John Wood started working at The Grain Elevator Board (Now Grain Corp) the age of just 16. It was dusty, and some days it was difficult, but it was an honest pay cheque and it paid the bills.
Some thirty years later, by the time he was 46, John began to consider his future. His health was being impacted by his working environment, and he considered he might have ten years at best, before the need to retire.
At this point he had saved $100,000 which was tucked safely away in a bank account earning 3 percent interest – $3,000 a year. The problem was, John was paying half of this annual dividend in tax.
"I saw an article about Russell Tym in the local newspaper and I called him," says John Wood. The pair set up a meeting.
At their first meeting, Russell conducted a risk profile on John, to determine how comfortable he was with various types of investments.
He then devised a strategy.
"John had a solid base of savings to start with, but he only had a decade of working ahead of him which meant that the investment strategy needed to be actively managed to work efficiently to produce significant dividends in a relatively short time frame, without big risks"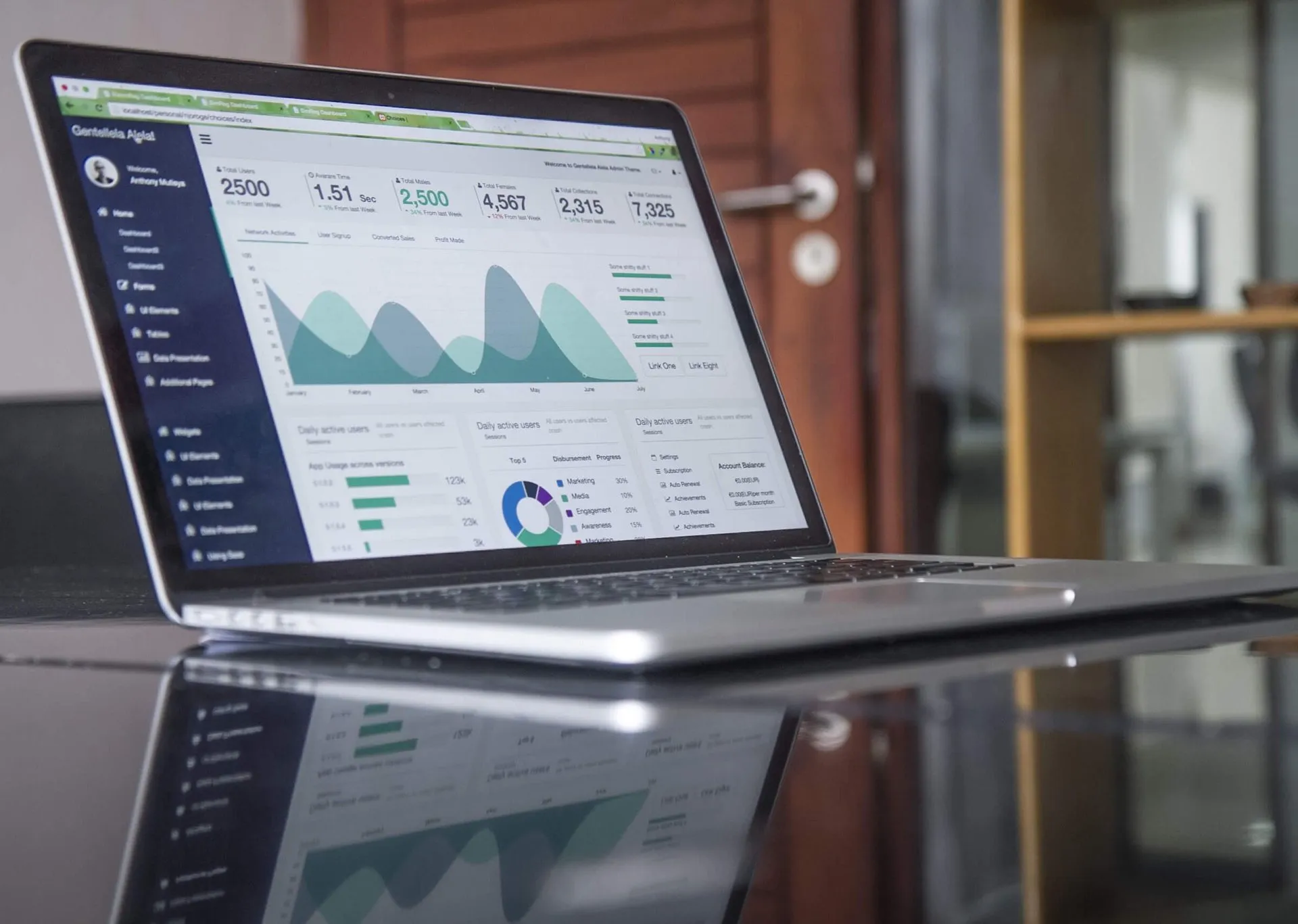 A decade later, John's initial $100,000 had grown to $600,000 – even despite the GFC – and he was able to retire at the age of 56. He continues to add to his portfolio and it has grown further – it is now in excess of $1 million dollars.
"I attribute this to the expert financial guidance of Russell and his staff," says John Wood. "Over the years Russell and I have developed a good friendship too. I have utmost trust in him – he has helped me achieve a very comfortable lifestyle, without any financial worries."
"One of the most common questions people ask is "How much money do I need to retire," says Russell Tym.
"And there's no straightforward answer. It depends on how long you're going to work for, and live for, but more important, how you want to live. Everyone, in my view, deserves to retire happily, without the burden of financial stress, and there are various ways to achieve that, you just need to plan."