Greg Blake knew he wanted to invest in property. He'd done his research, and got into the real estate market early on. However, the rental property he'd invested in didn't move in value in 13 years.
"It was essentially a 'buy a rental property because that's the way to go,' without really having the in-depth knowledge or understanding to go with it.
I knew I didn't want to make the same mistake again and I knew I wanted to get ahead – I just didn't know how to."
And then he met Mary.
Mary's passion and energy inspired Greg. Her focus is firmly on helping clients achieve their financial goals. She loves what she does, and gets immense satisfaction from helping clients create wealth.
"It was the way she spoke and the way she took the time to talk to me. She didn't pressurise me into anything. I felt at ease and I could see she really knew what she was talking about."
Which was exactly what Greg was looking for. That, and some financial literacy. "I knew I needed the right tools to get ahead. I initially went to Mary for property advice, but it grew into so much more."
"It was important because I didn't want to make the same mistakes again. I didn't want to be talked into something. I needed information and justification."
A financial adviser and real estate licensee, Mary identified quite quickly that Greg was simply 'plodding along'. He had a line of credit on his primary property, and an interest only loan on an investment property.
So she suggested that Greg make some big changes for the better. Initially, Greg was nervous.
"It's always nerve-wracking, borrowing money to invest. The good thing about it was that Mary put me at ease and helped me understand what we were doing. She explained the risks involved and quantified those risks. She educated me, and my level of financial understanding went up and up. I was pretty happy and felt like I was moving forward."
Thanks to a good pension plan in the UK, Greg had a decent amount of superannuation to bring over. Together with Mary he set up an SMSF, and bought some property inside, and outside of his super.
"Our investment strategy was drawn out over a period of time. But as life would have it, there were a few roadblocks along the way. Divorce is not great for your financial health. Mary was fabulous when I split up with my partner.
"She helped me to keep hold of properties I wanted and MoneyLink helped me to refinance. There was a real danger we were going to have to sell everything and pay agent and legal fees, but Mary and Nick both made sure we were financially secure, and didn't have to sell everything."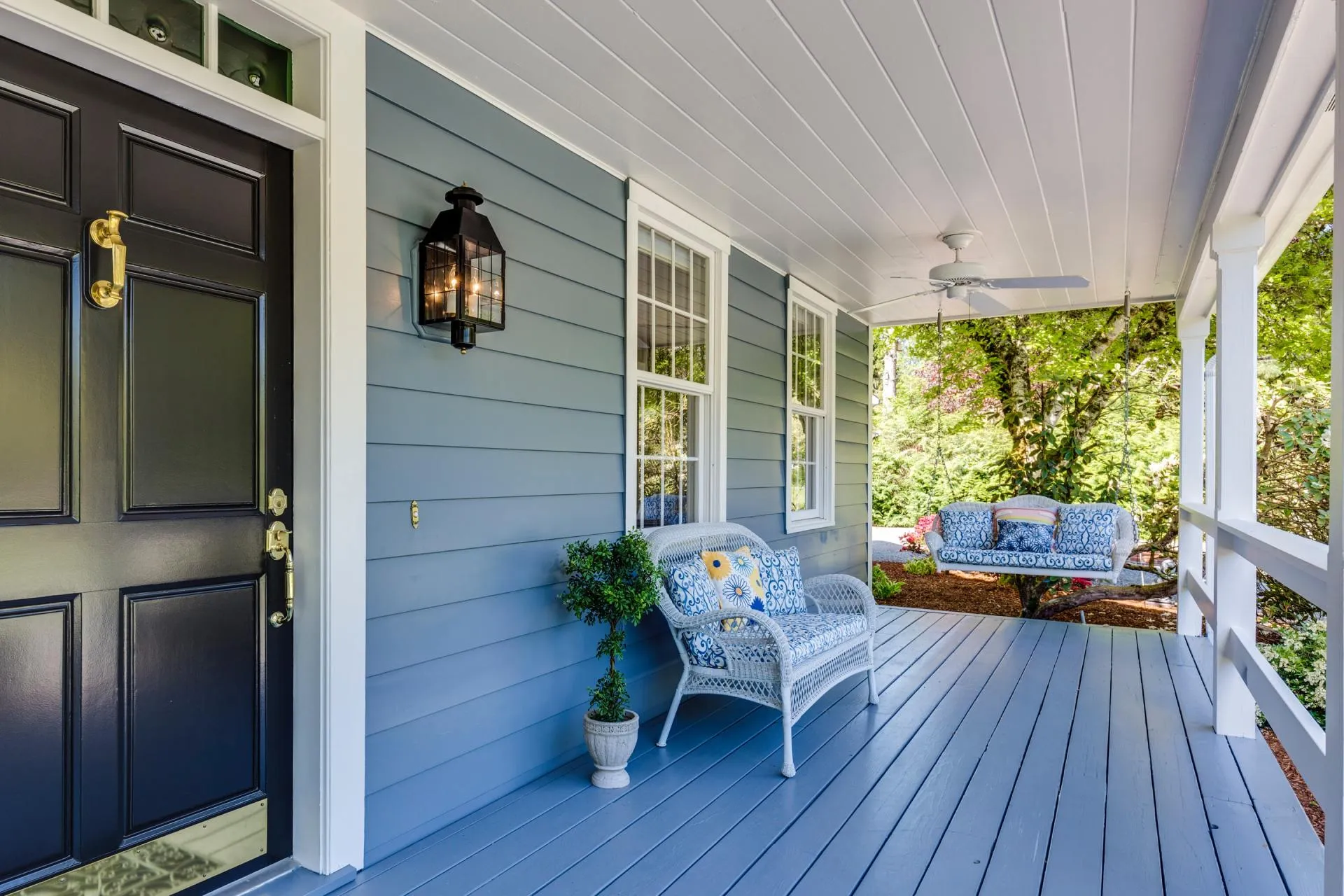 "Over the 13 years, our relationship has evolved into a friendship and it's no longer just a business relationship – it's gone beyond that. I trust her implicitly.
"I've never been worried about the information she's given me or direction she's recommended I take."
Mary's clients report that she has a vested interest in them doing well. But it's more than that. She has a genuine interest that what she's doing for you is the right thing for you.
And to say Greg's happy is an understatement.
"I'm now on a plan where I'm paying down my mortgage, and my investment properties are doing very well and I'm making money on them."
As well as property, Greg has diversified with some shares and insurances, to make sure his future is secure. "Ultimately I'm on track, perhaps a little bit further back from where I was two years ago, thanks to the divorce. But with Mary's help I'm headed for a comfortable retirement.
"And for a 50 year old, with no immediate plans to retire, that's a fabulous place to be."